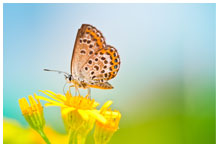 Acquired Brain Injury
What is an acquired brain injury?
An acquired brain injury is caused by damage to the brain several years after birth, rather than one you are born with (Congenital).  The damage may result in difficulties that could be temporary or permanent and may result in disability, psychological or social problems.
More information about types of injury and the impact of injuries are given in the leaflet in resources menu on the right.
Information about managing anxiety and also depression may also be helpful.