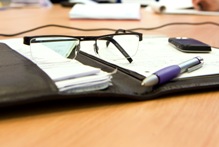 Financial advice for carers
Many thousands of people in the UK are carers.  In Scotland, it is approximately one in every eight people  - that is over half a million people in Scotland who are constantly giving support.
The resources opposite list a number of websites for Carers in the UK. They contain information and advice about benefits and other finances as well a range of other practical and support information.  
See Carer's Rights Guide produced by Carer's UK Scotland
Check the website of your local council or Health and Social Care Partnership for information about council tax, welfare and benefits.