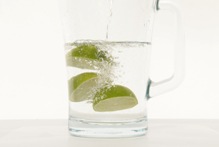 Keep Well Health Check - Fife
Having a Keep Well health check can enhance your health now and for the future.
If you could see inside yourself what would you change? 
Keep Well can support you to make the changes you require to live in good health.  Find out if you are at risk of heart disease, stroke or diabetes and reduce any risk by changing the daily choices you make. 
Keeping healthy is not only about your physical health, Keep Well can also help you to access support for your emotional health and wellbeing. 
A Keep Well health check is your opportunity to have a truly holistic assessment of your personal health needs.
Enquiry line: 01383-565160
Text line: 07584151056
Email: Fife-UHB.keepwell@nhs.net