Practitioner resources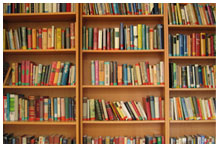 This section contains all of the downloadable handouts and guides which are available on MoodCafe.  Select the topic to see all relevant materials.
How can we help?
Newsfeed
Step on Stress Stress is a very common problem but you don't need to be stuck with it. Step on...
full story
---
Dunfermline Advice Hub Find out what's on   Dunfermline Advice Hub is a service which can give...
full story
---
Fighting Mental Health Stigma in Fife Interested in learning about peoples' experiences of mental...
full story
---
"Are you okay?" is the award winning anti stigma campaign by See Me.  See Me is Scotland's...
full story