Practitioner resources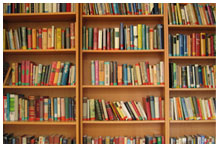 This section contains all of the downloadable handouts and guides which are available on MoodCafe.  Select the topic to see all relevant materials.
How can we help?
Newsfeed
SAMH are having a family fun day click here for more information...
full story
---
Access Therapies Fife is a part of Fife's Health and social Care partnership's Psychology...
full story
---
Dunfermline Advice Hub Find out what's on   Dunfermline Advice Hub is a service which can give...
full story
---
  Living in Dunfermline? Feeling lonely? The British Red Cross and the Co-op are working together...
full story
---
Stress is a very common problem but you don't need to be stuck with it. Step on Stress classes aim...
full story