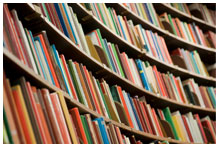 Carer resources
There is a lot of useful information for carers out there on the internet. However, sometimes it can seem like there is just too much. As a result it can be difficult to find the right information you need or you may be unsure about how reliable and up to date the information is.

MoodCafe Carers has selected a variety of links you can trust on a number of different carer related topics. 
NHS Choices offer a range of Social Care Apps.